2022/2023 School Registration
September 09. 2022 - June. 16. 2023 Every Friday from 6:15 PM ~ 8:45 PM
Registration for 2022/2023 school year closed on August 31, 2022

---

Emails will be sent out to certain new students if level tests are in need. This decision will be made after the evaluation of registration forms.
Tuition : $300/year for one student/Two students from one family:$500/Three students from one family: $600
Method of payment: e-Transfer or Cheque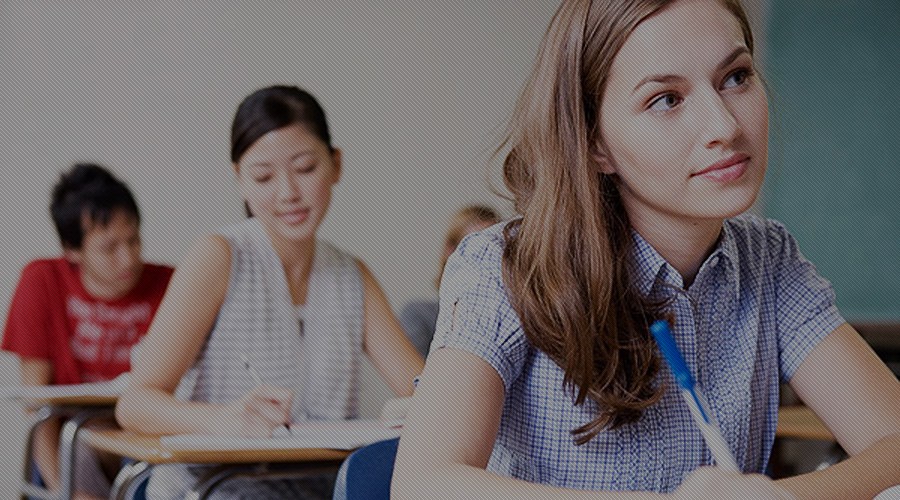 Welcome to The Korean Language School
The Korean Language School was founded in 1979 to promote the furthering of Korean language and culture in the Edmonton, AB area.
This year marks the opening of classes at "ASSIST Comunity Services Centre", located in south central Edmonton at 810 Saddleback Rd, North West, . The building is easily accessed by travelling north on 111st Street from Anthony Henday Drive.
The school has approximately 200 students currently enrolled and offers 13 different classes.
---
School Address :
ASSIST Community Services Center
810 Saddleback RD NW, Edmonton, AB T6J 4W4
---
Why learn Korean?
Korean is the sixteenth most widely spoken language in the world, spoken by more than 78 million people worldwide.The number of Korean language learners has remarkably grown in the past several decades beyond the Korean peninsula and overseas Korean communities due partly to South Korea's increasingly visible roles in world economy, technological innovations, and global popular culture.
Many English speakers may feel initially quite intimidated at the prospect of learning the Korean alphabet. However, due to the logical rule structure of the Korean language, learners will be surprised how quickly they will be able to read and write.
Learning another language can be a lot of work, but it is rewarding and opens your eyes to other cultures and people.
---
Class Information for Non-Korean adult
Adult Class
Designed for learners with no previous experience with Korean, this class will teach the basics of reading, writing and speaking. Assists students in furthering their knowledge of the Korean language by teaching additional grammar forms and promoting group conversation.
---
How do you enroll?
The school year is broken down into 2 semesters:
September through December
January through June
Enrollment fees are $300/year, with discounts provided to families enrolling more than one student.Students are welcome to join at any point throughout the year. If you'd like to enroll (or even take the classes for a short "test drive").
Please join us at the ASSIST Community Services Centre on Friday evening. Formal inquiries can be made by reaching out to our school principal, Jung-Jo Lee, using the contact info below:
---
Jung-Jo Lee, Principal
Email:info@koreanschool.ca